Fire extinguisher plays key part in fire safety management. Tackling small fire at its initial stage or upon discovery of starting fire can actually minimise consequence of fire disaster. This not only includes damage to property but also possible loss of lives which is irreversible. Although fire extinguisher can only be used if it is safe to do so and person using fire extinguisher should be appropriately trained. In our fire safety training service to client, we cover all of this comprehensively. Fire has different classification and there are different fire extinguishers are available to tackle different types of fire, one should refer to detailed fire risk assessment report for need of particular fire extinguisher to be installed on premise. To gain understanding of proper use of extinguisher, person must be adequately trained; this is where Appex Fire Safety can help you out.
We supply following most commonly used Fire Extinguishers. we also offer Installation, Commissioning, Service and Maintenance of Fire Extinguisers. Our other service includes Fire Alarm service, Smoke vent, Emergency FA call out, Emergency light. Please do contact us.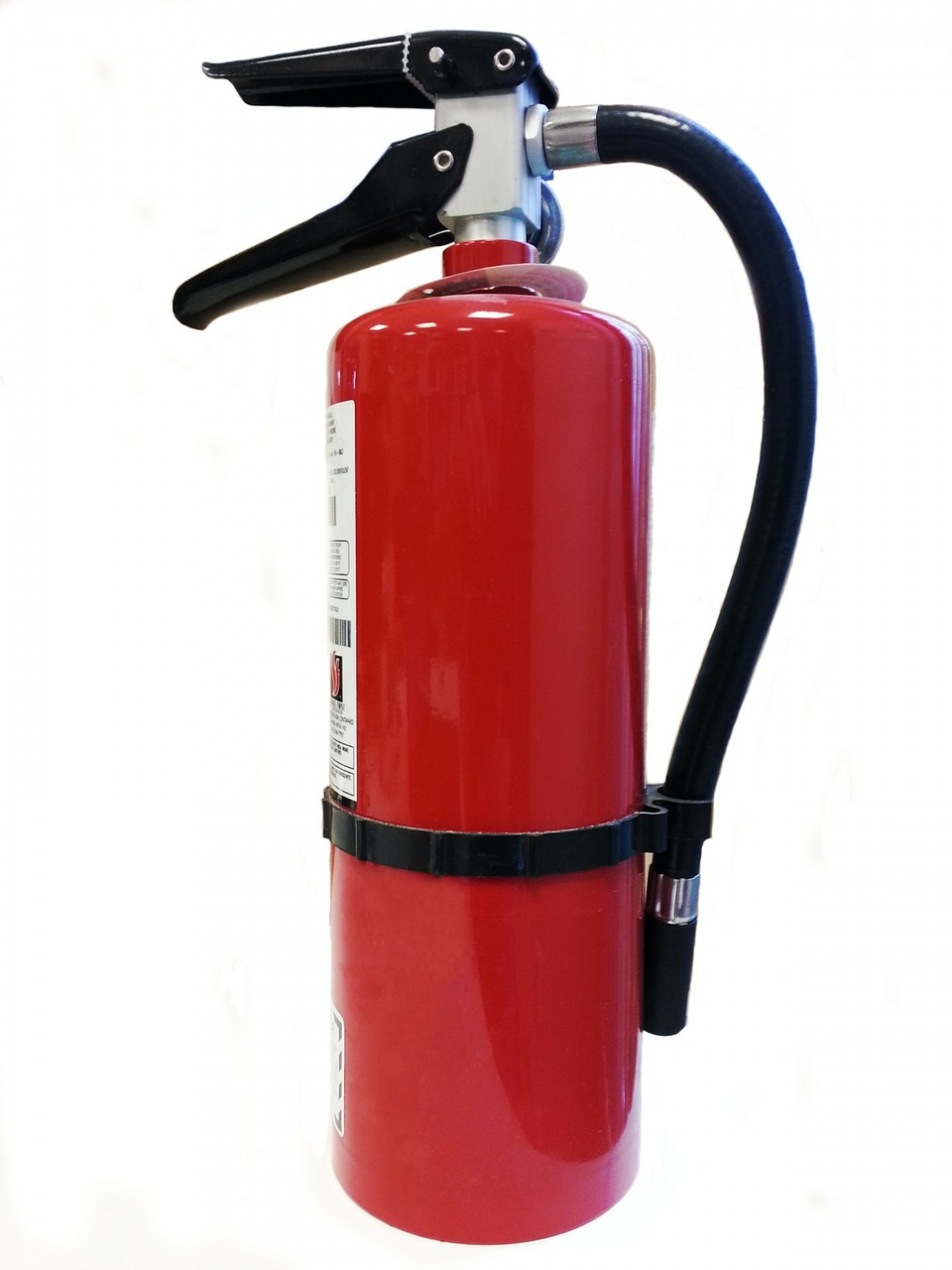 Water Fire Extinguishers (Color Code: Red)
Foam Fire Extinguishers (Color Code: Cream)
CO2 Fire Extinguishers (Color Code: Black)
Dry Powder Fire Extinguishers (Color Code: Blue)
Wet chemical (Color Code: Yellow)
Depending on types of fire one of this can be used. Manufactured instruction must strictly be followed for safer use of it.  We also offer yearly Service and Maintenance contract of your installed Fire Extinguishers In accordance with BS 5306-3 :2009  . If you have question related to this please Contact Us.